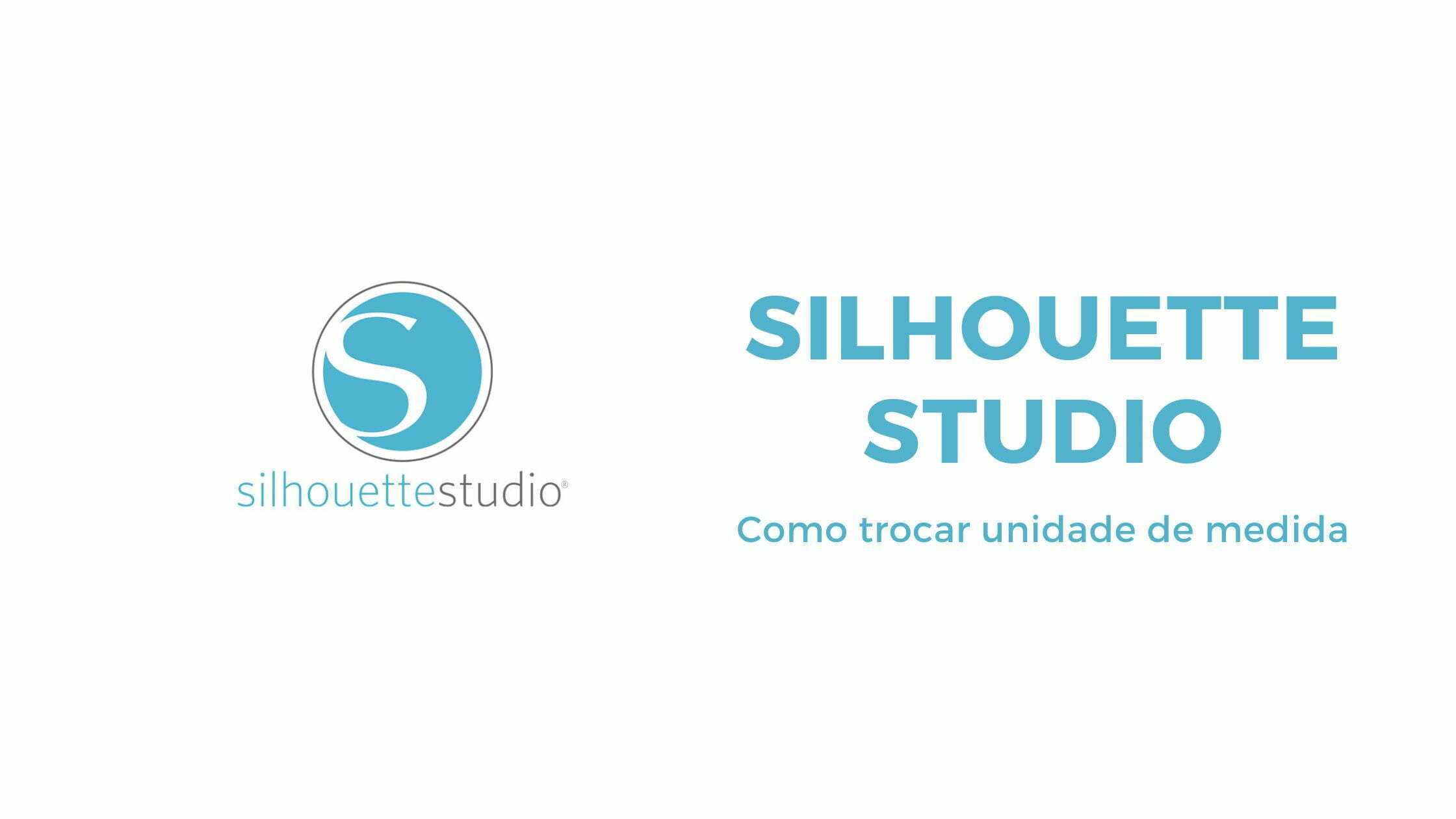 Quickly and easily learn how to change units of measurement in Silhouette Studio
By default, Silhouette Studio comes with the unit set to millimeters. But, did you know that it is possible to change the unit of measurement, for example to centimeters?
This unit exchange is very simple!! And in addition to centimeters, you can also set it to meters, inches or feet!
How to change units of measure in Silhouette Studio
With the Silhouette Studio program open, click Edit or press CRLT + K.
Then click on Preferences.
The program will open a screen as follows: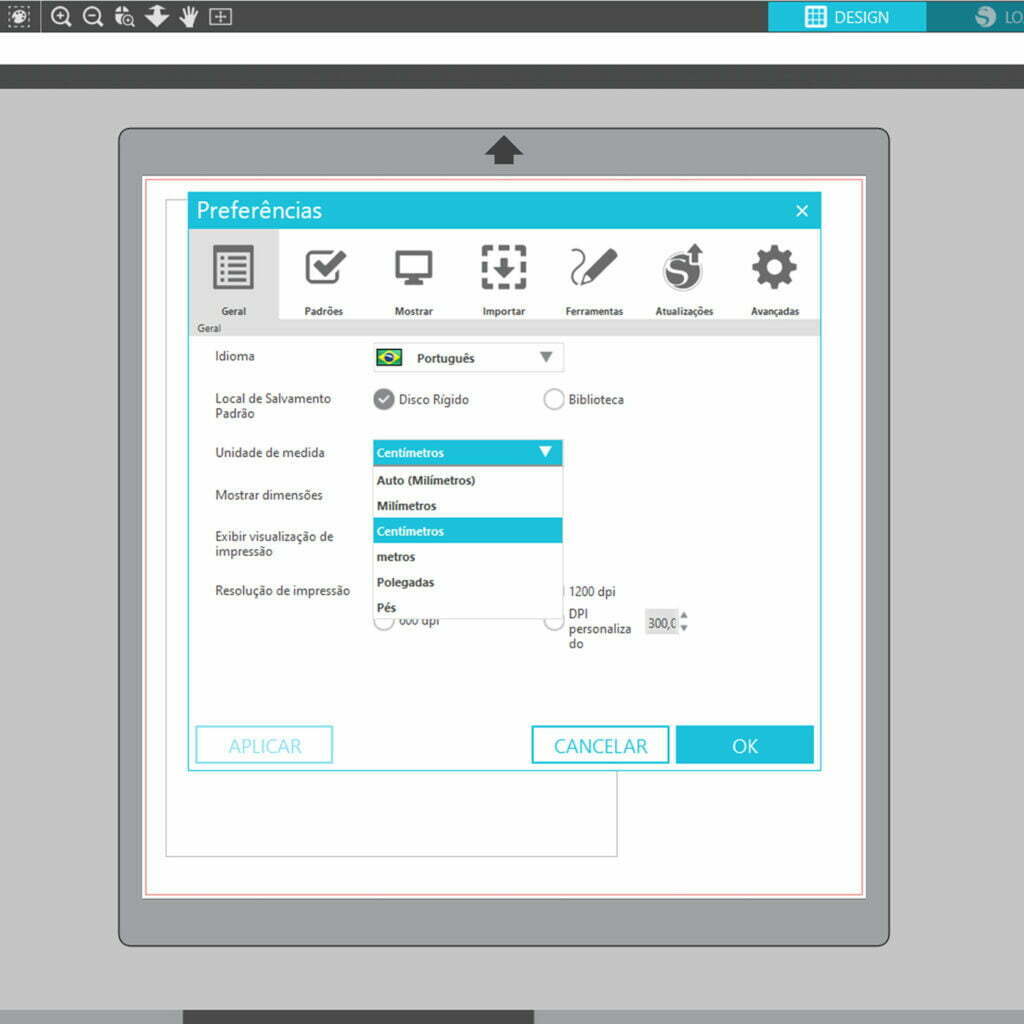 In the Unit of measurement option, choose the measurement you want, for example, centimeters. Click OK.
Ready! Your Silhouette Studio is already set up in the unit of measurement you chose!
You may have noticed on the previous screen that, in addition to the unit of measurement, you had other possible settings, such as changing the language, the print resolution and the way your files were saved.
There are several configurations of Silhouette Studio, take a look, and choose the options that best suit your work!!
Simple, isn't it? Hope this tip helped you. If you have any questions, watch the Stories below or leave a comment.
See you!!